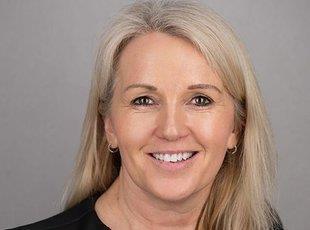 B&M's chief operating officer has been poached by the Card Factory.
Karen Hubbard, who has worked at the discounter since 2014, will succeed the greeting card retailer's current chief executive officer Richard Hayes in mid-April.
During her time at B&M, Hubbard was accountable for retail operations, distribution & logistics, supply chain, IT, HR, marketing and store development.
The Australian previously spent five years working for Asda where she held a number of senior roles.
"Karen has a huge amount of relevant experience in value retailing, both through store estates and multi-channel," Geoff Cooper, chairman Card Factory, said. "She clearly has a great deal of energy, and ambition for the business. There is significant growth still to come from Card Factory, and the Board is confident that she is the right person to take on the mantle from Richard to deliver it."
Hubbard described the new role as a 'wonderful chance to lead a very successful and fast-growing value retailer with a clear leadership position in its market'.
"I have enjoyed my time at B&M but this was simply too good an opportunity to ignore," she added. "I very much look forward to working with the team to continue the success achieved by Richard and his team over recent years."