C&C Group has appointed former SAB Miller finance director Jonathan Solesbury as interim group chief financial officer.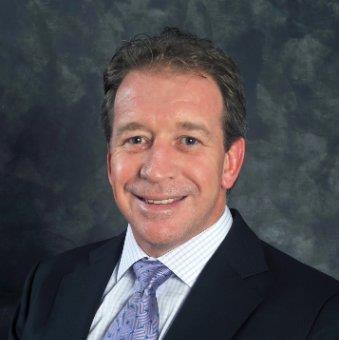 Solesbury will serve at the cider manufacturer and distributor for 12 months while the group attempts to recruit a permanent CFO.
Solesbury's record at SAB Miller, where he held a number of senior roles over a 22-year tenure, would "enable him to immediately contribute to the capital allocation decision-making process and strategic direction", said C&C Group CEO Stephen Glancey. "Jonathan brings broad, deep sector expertise and provides continuity to our finance function."
C&C's last trading update revealed UK volumes had fallen "behind targets", which the business attributed to "a flat cider category" in Great Britain.It anticipated volumes to normalise over key summer trading months. However, the company's financial performance for the year could be negatively affected by currency movements from the weakened sterling, it warned.