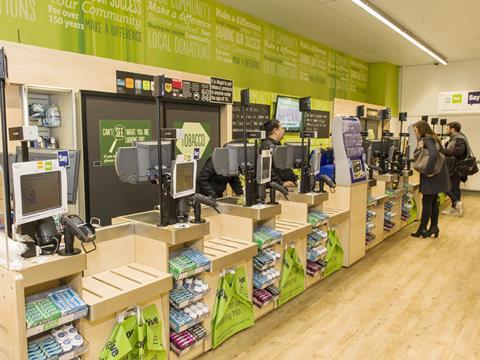 The Co-operative Food has embarked on a huge recruitment drive to help it achieve its aim of being the UK's leading convenience retailer.
The mutual is on the hunt for up to 1,000 new staff, with the aim of boosting its shop-floor complement at peak times. This new approach stems from The Co-op's Back to the Future report, which emphasised the need to meet current demands for little-and-often shopping.
The recruitment drive comes as the 2,800-store business undertakes a major programme of what it describes as convenience store transformation and acquisition and tries to boost its competitiveness with a £125m investment in lowering the price of everyday essentials.
The business is specifically looking for extra customer team members, team leaders and store managers. Flexible hours are on offer.
Steve Murrells, retail chief executive of The Co-operative Group, said: "The Co-op is investing to transform and grow its convenience business as it works towards its ambition of being the UK's number one convenience retailer.
"We are looking for colleagues with the commitment, drive and enthusiasm to create a consistently great experience for our members and customers as shopping habits change and people increasingly buy what they need, when they need it, conveniently," he said.