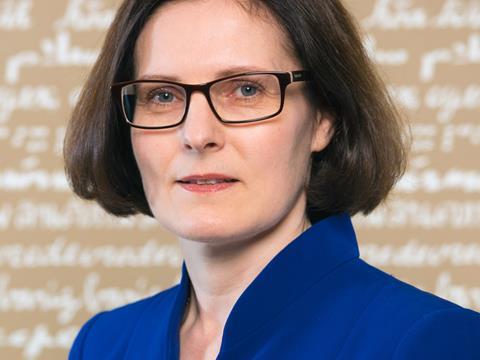 The Co-operative Group is calling on members to stand in its first-ever ­elections for its new group board and council.

Nominations are open for its new national ­members' council, which will have 100 members, and its group board, which will have three seats allocated to member-nominated directors.

"This is an historic moment for The Co-operative Group," said chair Ursula Lidbetter.

"The group is beginning a three-year rebuild and putting in place a board with the right skills and experience to govern that change. As group board directors our three MNDs will, collectively with other board members, be responsible for setting strategic direction and safeguarding the interests of all our members."

Lesley Reznicek, president of the transitional member council, added: "It's a fundamental aspect of all co-ops that their members are represented at the ­highest levels of the business and that their interests and concerns are ­central to decision making. The council and three MNDs will provide that guarantee."

Potential candidates can register on The Co-op's membership website until 25 February.