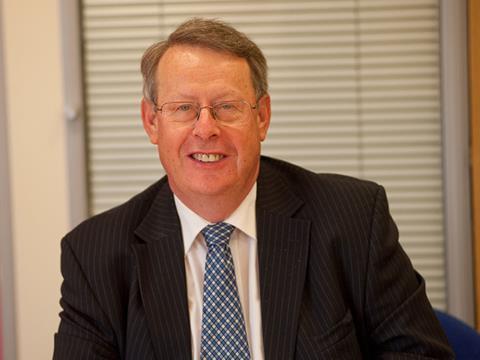 Wine supplier Bibendum has appointed the former managing director of Bidvest 3663 as a non-executive director.
Alex Fisher, who stepped down from his role at Bidvest 3663 in May, will sit on the board of Bibendum Wine Holdings Ltd, the parent company of Bibendum Wine Ltd.
Fisher spent 23 years at Bidvest, after joining Booker Fitch Foodservice as operation controller in 1991. He became operations director and later oversaw the sale of the business to Bidvest in 1999, before heading up the 3663 Wholesale business for seven years. He later became group managing director of 3663's UK foodservice business.
Stephen Moss, chairman of Bibendum Wine Holdings Ltd, said he was delighted that Fisher had joined the board. "His considerable expertise and experience in running such a successful distribution business will be invaluable in helping Bibendum drive value throughout its supply chain," he said.
Bibendum Wine, which is one of the leading wine suppliers to the UK's major retailers, saw disappointing sales in the year ending 31 March 2014, according to records filed at Companies House. Turnover was down 4% to £175m following the disposal of its private client business.
However operating profits inched up 0.6%, following a loss the previous year. The company said it was confident of returning to strong profit growth and sales in 2014, following signs of "a material and sustainable improvement in market confidence and activity" since the start of the year.