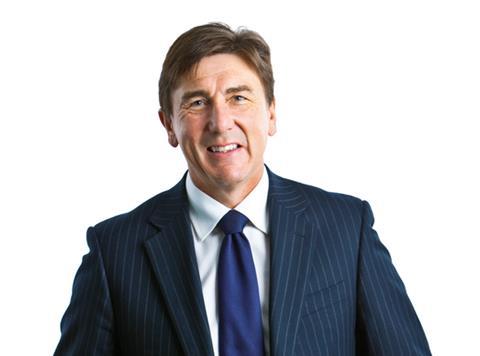 This story has been updated following a new statement from the FRC. Click here to read the latest
Former Tesco finance boss Laurie McIlwee is set to be cleared by an investigation into the financial conduct of Tesco in the run-up to the infamous profits scandal of 2014, according to reports today.

Sky News said that the Financial Reporting Council, an independent disciplinary body for UK accountants and actuaries, would announce today that it is no longer investigating McIlwee's role in the preparation of Tesco's accounts in August 2014, which it later admitted had been overstated by at least £263m.

In December 2014 the FRC launched an investigation under the Accountancy Scheme into "members and a member firm in relation to the preparation, approval and audit of the financial statements of Tesco PLC for the financial years ended 25 February 2012, 23 February 2013 and 22 February 2014 and their conduct in relation to the matters reported in the company's interim results for the 26 weeks ended 23 August 2014."

Sky said the investigation would result in McIlwee being cleared of any wrongdoing.

The FRC said in a statement today: "The FRC has not issued a statement or announcement in regards to this and so we cannot comment any further."

The Serious Fraud Office is still conducting a criminal probe into the events leading up to the scandal at Tesco, although McIlwee, who has also held senior roles at Walkers and PepsiCo in the past, was not under investigation.