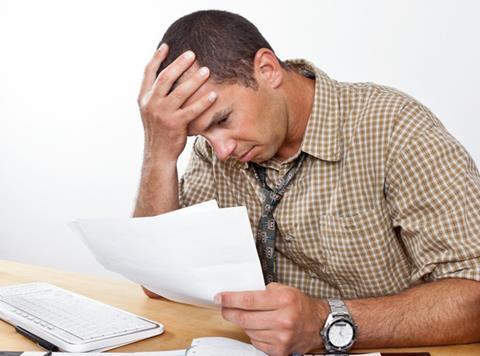 GroceryAid has launched a campaign alongside debt charity StepChange to raise awareness of debt and provide support for those in need of assistance.
StepChange will offer advice through its '7 days, 7 ways' email programme which offers support and practical advice related to debt at stepchange.org. It can also be accessed via groceryaid.org.uk
The confidential GroceryAid helpline - 08088 021122- is also open 24/7, 365 days a year.
One helpline user said the helpline was a huge "help and support".
"My life seemed to be a 'no-where' path, it just seemed all life was about was debts, hassle and constant stress," they said. "You have given me a route to take and I feel life is slowly getting better, and for this I am very grateful."
GroceryAid can also offer financial support in the form of quarterly payments, household appliances and crisis grants.