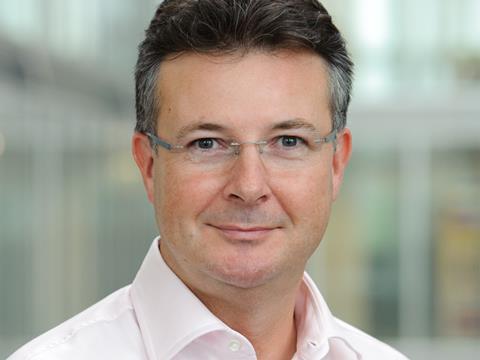 International food and drink body FoodDrinkEurope has elected Mondelēz International heavyweight Hubert Weber as its new president.

Mondelez International's executive vice president Weber, who heads up the supplier's European division in Zurich, was elected president of the organisation during a board meeting in Brussels last week.

He takes over the role from Gilles Morel, who has served on the organisation's board since 2013.

"It is a great honour to represent the European food and drink sector as president of FoodDrinkEurope at this dynamic and critically important time for our region," said Weber. "As a leading economic contributor and employer in Europe, I look forward on behalf of my colleagues to engaging with our key partners and to representing the best interests of our industry, consumers and employees.
"It is a pleasure to have the opportunity to succeed Gilles Morel and to build on the excellent work that he and the secretariat have done in recent years."

FoodDrinkEurope represents 286,000 European food and drinks companies, employing about 4.2 million people across the continent.