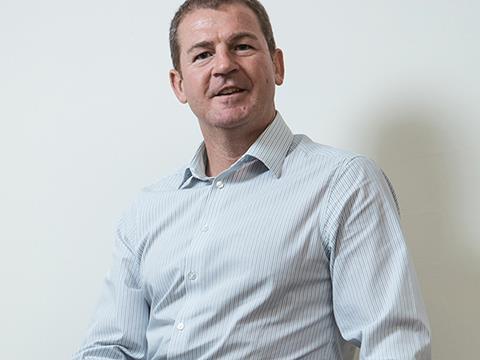 James Coyle, deputy MD of Marston's beer Company, has been appointed a non-executive director at Scottish brewer Innis & Gunn.

Coyle played a key role in the UK launch of Innis & Gunn during his time at Wychwood Brewery.

"Although we are still a relatively small company we have big plans for the coming years, and James will be able to contribute to our mission of changing the world of beer for the better," said chairman Tony Hunt.