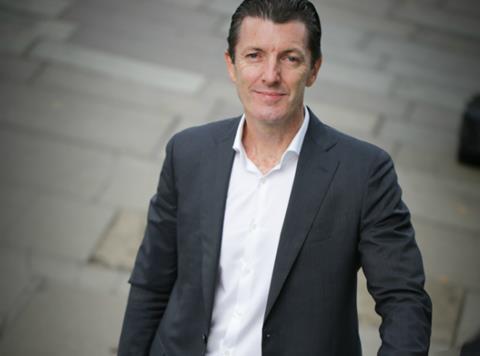 Grocery Accelerator, the investment and mentoring initiative for food & drink brands, has added Little Dish co-founder John Stapleton as an investment director – just a week after he exited the brand following its £17m takeover by US private equity firm Profile Capital.
Previously an associate partner of Grocery Accelerator, fmcg entrepreneur Stapleton was a co-founder of Little Dish (in 2005) and New Covent Garden Soup Company (in 1998). He has more than 25 years' experience building brands in the UK and US, and has advised and mentored a variety of entrepreneurs and owner-CEOs of growth businesses in the fmcg sector.
His arrival on the board was "an important development" for Grocery Accelerator, said co-founder Rob Ward. Stapleton would play a key role in supporting the strategic direction of the company and its portfolio of invested businesses.
Grocery Accelerator launched in 2015, claiming to be the world's first fmcg food and drink accelerator. It expects to be working with more 60 brands across all major categories by January 2018.
"I've been impressed with what the guys have achieved," said Stapleton. He saw "a bright future for how we can collectively make it simpler for brands to scale up and meet their full potential".