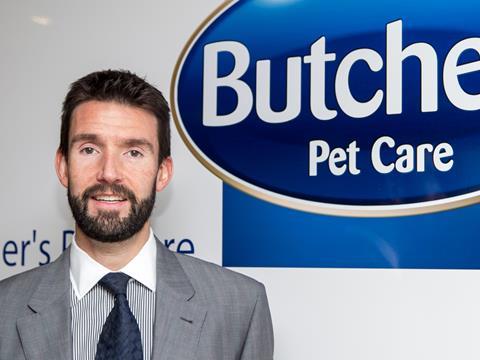 Lee Barton has been promoted to sales director at Butcher's Pet Care.

Barton moves up from the role of general sales manager. He has worked at Butcher's for 14 years and now joins the company's board of directors.

Prior to Butcher's he held regional sales manager roles at companies including Nestlé and JTI.

"It's fantastic to be part of a business that is constantly growing and leading the way in helping drive manufacturing in the UK," he said.