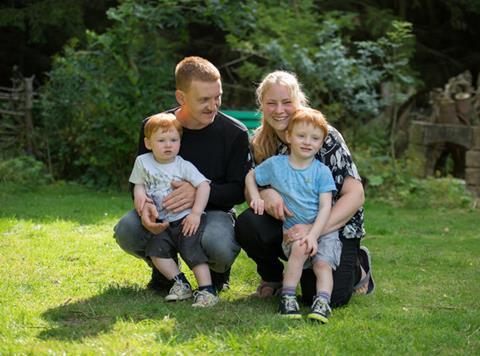 Lidl UK has raised £1m for children's cancer charity CLIC Sargent six months ahead of schedule.
The funds gathered from shopper and employee donations since 2014 will be able to fund 40,000 hours of care for children and young people, as well as their families, the discounter said.
Lidl has run fundraising events and promotions on own-brand products since forming its partnership with CLIC Sargent in January 2014, when it set its target of raising £1m over three years.
It also committed to being the lead sponsor for CLIC Sargent's childhood cancer awareness month this September.
The formal partnership came after the discounter named CLIC Sargent its charity of the year in 2012, resulting in £358,900 being raised over a 15-month period.
Lidl UK CEO Ronny Gottschlich said he was "thrilled" to reach the £1m target.
"Lidl is so proud to be linked with a charity that recognises the needs of families and can offer invaluable assistance in such difficult times," he said. "I would like to take this opportunity to thank our customers and employees as we couldn't have raised the money without their hard work and support."