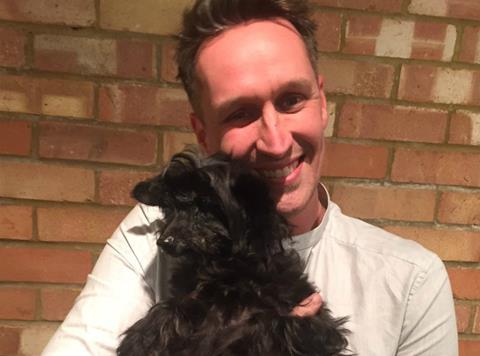 Lily's Kitchen has appointed Richard Peake as UK commercial director.
Set to join the premium petfood brand at the end of the month, Peake will lead the business' 'joint growth agenda' with key retail partners, as well as nurture the independent pet trade channel.
He is currently the UK general manager for Ecover, where he was responsible for the doubling the turnover and household penetration of the Method brand.
He joined the company in 2013 from Mars Chocolate, having spent eight years with the confectioner in a series of roles, including bars business segment leader: marketing.
Peake was "the perfect leader to join us and take on the challenge of growing the category" said Lily's Kitchen founder and CEO Henrietta Morrison. The brand's aim to improve the life of pets would be possible only with "strong customer relationships, and the ability to jointly drive the agenda and shake up category norms".
Peake added: "I have a huge passion for challenger brands that exist to achieve great things and have a positive impact in our world. Lily's Kitchen does exactly that."