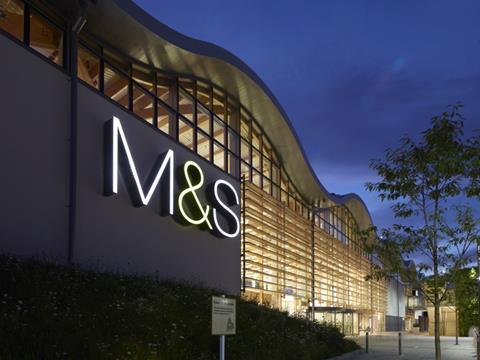 Marks and Spencer has hired John Lewis' Helen Weir as chief finance officer to replaced new Tesco CFO Alan Stewart.
Weir has been at John Lewis since 2012, having previously been group executive director, retail, at Lloyds Banking Group and group finance director for the bank from 2004-2008.
Weir has also previously served as group finance director of Kingfisher and finance director of B&Q as well as spells at Unilever and McKinsey.
No start-date has yet been confirmed.
M&S chief executive Marc Bolland commented: "We are delighted to be appointing Helen as CFO. She is extremely well qualified, and brings a wealth of relevant financial, retail and consumer experience. We look forward to her joining the M&S team."
Weir added: "M&S is one of the UK's great brands. This is an exciting time to be joining the company and I am delighted to be part of the team."
Weir will receive a basic annual salary of £590,000 plus bonus and benefits. She will not receive any share awards in relation to her appointment but will be granted a one-off payment of £188,500 to compensate for the differential in contractual pension that she is forfeiting to join M&S.
Former M&S CFO Alan Stewart agreed to join Tesco in July, but his departure from M&S was hastened by the supermarket's profit overstatement which meant he joined the firm two months earlier than planned in September.