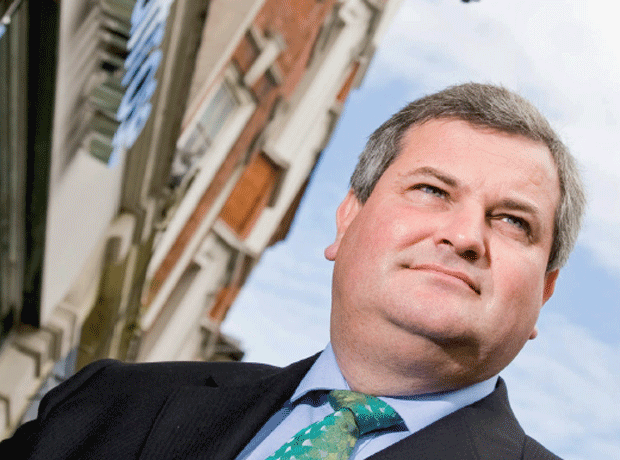 Outgoing Waitrose boss Mark Price has landed another powerful post, ahead of his bid to become full-time chairman of broadcaster Channel 4 when he leaves in the spring.
Price revealed to Waitrose Partners in a note sent this morning that he had accepted a new role under prime minister David Cameron as a non-executive member of the Cabinet Office Board.
The board supports the PM and the Cabinet to coordinate government policy and Price, who is stepping down in April after nine years as Waitrose MD, will join the likes of Rolls-Royce chairman Ian Davis and former TalkTalk boss Amy Stirling.
"I start in December and expect that this appointment will take up just a few days of my time before I leave the Partnership early next April, which the chairman has kindly agreed to," Price said in the note.
Last month JLP chairman Sir Charlie Mayfield revealed Price was leaving to "pursue new interests".
He is serving as interim boss of the broadcaster and hopes to get the job, which is a government appointment because of its public service broadcasting position, full time.