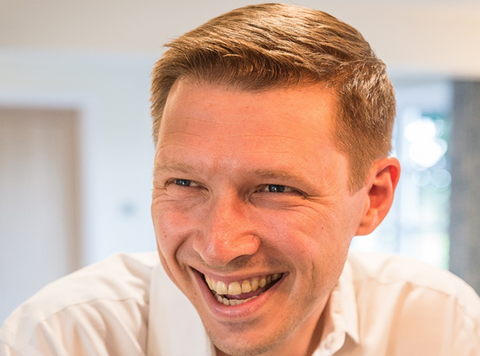 Central England Co-operative has appointed Matt Birch as the society's trading executive.

Birch will oversee all areas of its society's businesses including food retail, trading development, customer marketing, travel and funeral care.

He was previously Sainsbury's director of commercial operations, where he worked on its convenience channel and central trading activities. He has conducted retail operations in the north west in addition to holding director roles in the finance and property sectors.

"Central England Co-operative is delighted to welcome Matt at a time of growth and development for our society," said chief executive Martyn Cheatle.

"We value the experience he brings with him and we are all looking forward to working together for a bright future for our colleagues and members."

Birch added: "I'm really excited to be joining Central England Co-operative, where I can combine my retail experience in a growing and forward-thinking environment, with my interests in community development and social investment. My role will be to ensure the future development and growth of an already highly successful co-op."

Birch will take over the responsibilities of deputy chief and trading director Tony Carroll, who will retire later this year.