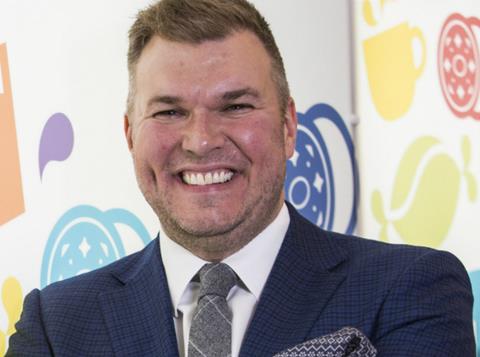 Mondelez has appointed Scott Snell as sales director for the UK impulse sector.
Snell has more than 20 years' experience in the food and drink industry. He joined Mondelez in late 2014 as sales director – UK grocers, before becoming managing director of the Norway division in August last year.
Prior to his arrival at the Cadbury owner, Snell spent 17 years with PepsiCo in a number of roles, including retail sales representative for Walkers, business unit director for The Co-op, wholesale trading director, and general manager of Naked. His final position with the fmcg giant was business unit account director for Sainsbury's and Marks & Spencer.
In his new Mondelez role, Snell will lead the UK impulse team, including field sales, with the aim of delivering support for customers and driving value throughout the supply chain.
Snell's extensive career had allowed him to "build up a comprehensive understanding of retailer needs and really appreciate the importance of the channel" he said.
"The impulse sector is the first point of awareness and purchase for our UK snacking brands, so it is absolutely crucial that maximising opportunities, in convenience stores, is at the heart of Mondelez's strategy."