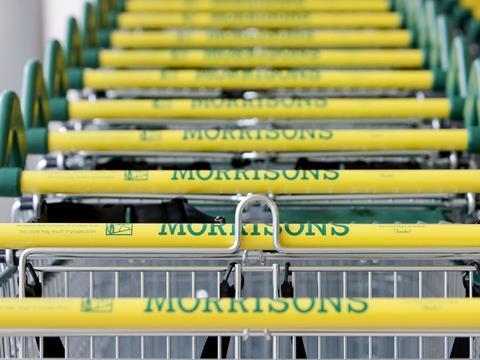 Morrisons has appointed Post Office chief executive Paula Vennells as a non-executive director.
She will join the Morrisons board on 1 January, replacing Johanna Waterous, who announced her intention to step down after six years with the retailer.
Vennells, who has held the top role at the Post Office since April 2012, began her career with Unilever and L'Oreal.
"I am delighted to have the opportunity to join Morrisons and to work with the board to help contribute to the company's turnaround," said Vennells.
Prior to joining the Post Office in 2007, she was group commercial director of Whitbread, and has held directorships in sales and marketing with a number of major retailers, including Argos and Dixons.
"I am delighted to welcome Paula to the board. Her experience of restructuring and building a retail operation at the Post Office, her background in FMCG and her experience as a serving CEO, will all be invaluable," Morrisons chairman Andrew Higginson added.
Irwin Lee, who joined Morrisons as a non-executive director in September following his retirement from Procter & Gamble, will succeed Waterous as chairman of the remuneration committee.