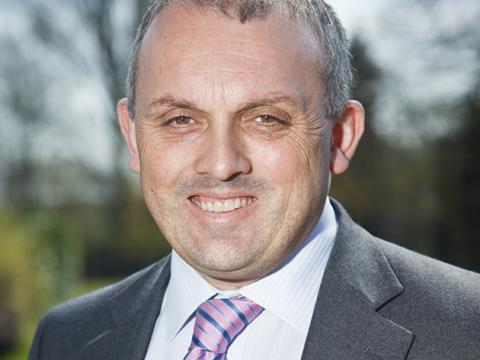 Neil Turton, former chief executive of Nisa, has joined Mike Greene's My Local as trading director.
Turton had previously been appointed non-executive director of My Local, but took the position of trading director after Richard Collins – who had originally been appointed to the job – decided to remain as trading director of export business Ramsdens International.
Turton told The Grocer he had high hopes for the 140-store My Local chain, which transfers from Morrisons ownership this weekend.
"I wouldn't be involved if I didn't think this business could be turned around," he said.
My Local will be supplied by Nisa as part of a five-year, £1bn deal, and Turton said his knowledge of the company was an obvious advantage. "That's why I'm here. I can work with Nisa as the primary supplier."
Turton left Nisa last year to join new venture Him! International. He said he wouldn't have predicted working so closely with the buying group a year ago. "It's weird how things work out. It's nice to be back. I left on good terms, which is probably a good lesson in life that it's always best to have an amicable parting because you're never quite sure what's going to happen."
Greene purchased 140 Morrisons M Local stores in a £25m deal in September, which he is rebranding to My Local.
News of Turton's appointment at My Local was first reported by The Grocer sister publication Convenience Store.