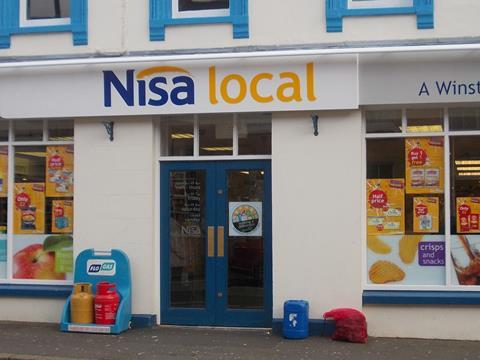 A Nisa Local in Toddington has been supporting the local community by providing a free Christmas lunch and afternoon of entertainment for the elderly at the local social club.
The event, held at the Toddington Social and Services Club earlier this month, saw 80 elderly residents enjoy a buffet, which included foods from local suppliers, larger suppliers and products donated by Nisa's own label Heritage range.
It was the sixth year running that the store, owned by Lenus Trading, had held the event, which was hosted by about 10 members of staff. During the event, the store presented two charity cheques, donating £790 to Toddington Social and Services Club and a further £150 to the Toddington Amateur Dramatics Society, which performed on the day.
"This annual event is really important to the store and is hopefully something that will be passed down from generation to generation within our business," said Lenus Trading area manager Armin Ahmetagic. "We love getting involved with the community as they're an important part of the business, and Nisa have bent over backwards to support us with this day."
Lenus Trading, whose UK operations are managed by Aurimas Putna, is owned by a Lithuanian retail company that operates more than 700 stores in Lithuania and other European countries.