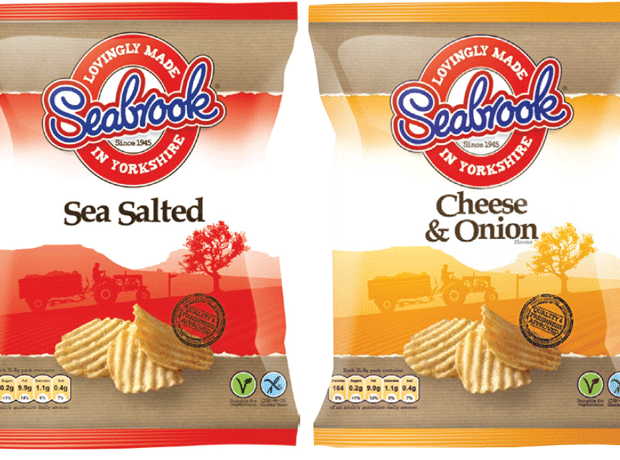 Former Golden Wonder chief executive Paul Monk is taking a seat on the board of Seabrook Crisps as chairman.

His appointment follows the £35m MBO at the manufacturer backed by the private equity arm of Lloyds Banking Group on 20 July.

Monk has worked in the food industry for over 30 years and his senior management career includes stints at Mars, M&S, Finsbury Foods, Quorn and Burton's.

"Seabrook is a great brand," Monk said. "The management team has already started to build some momentum in the business and I look forward to working with them under Seabrook's new, independent ownership."

The appointment adds to a board made up of the Seabrook management led by CEO Jonathan Bye and including marketing director Kevin Butterworth, COO Daniel Woodwards and commercial director Jon Wood. Ged Gould and Simon Braham of LDC also joined the board after the mid-market ­private equity house took a majority stake in the company.

Monk also heads The Monkey Business Foundation, a charity that raises money on behalf of GroceryAid, and a new charity venture called WorkingOptions. He also runs his own business InVentaBrand, advising companies and brands about grocery.

Seabrook's former owner Ken Brook-Chrispin, who led a buyout of other family shareholders in 2006, has exited the business. Established in 1945, Seabrook had previously been in family hands for all its 70-year history.