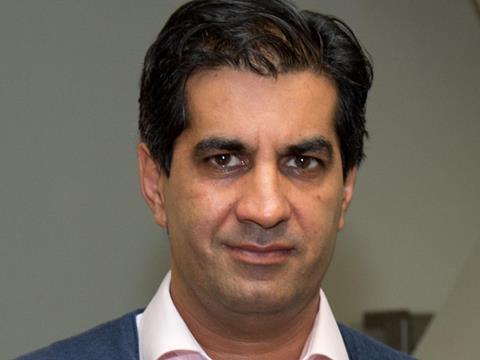 Two senior food bosses have been recognised for their contributions to the food industry with honorary degrees from leading universities.
Ranjit Singh, the chief executive of 2 Sisters Food Group, is to be awarded an honorary degree from Nottingham Trent University for his "significant contribution" to food manufacturing this Tuesday (21 July).
It comes after Iceland founder and CEO Malcolm Walker received an Honorary Doctorate from the University of Huddersfield last week for "outstanding services to the world of commerce and entrepreneurship, together with his philanthropic work".
Nottingham Trent University praised Singh's communications with farmers and other partners in food manufacturing, his charity work and the company's £10m campylobacter reduction initiative.
"I lead a large and diverse food business and I am truly grateful that Nottingham Trent University has recognised the contribution 2 Sisters plays in the wider community," Singh said.
Meanwhile, Walker said on receiving his doctorate: "There are two ways to get a degree. One is to work hard at school, so that you get to university, and then work hard to get good grades. The other path is to fail at school, never go to university, get a career and then wait 45 years until they give you a degree!"