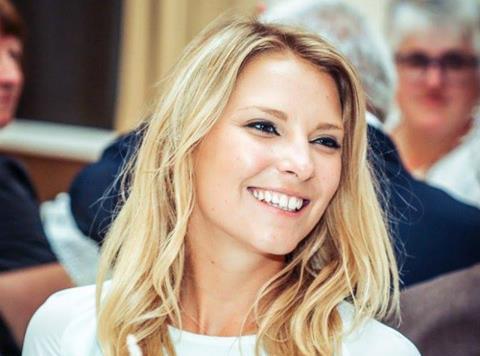 Fmcg distributor RH Amar has ramped up its effort to create a UK grocery category of 'relaxation drinks' by hiring Emma Thornton as field marketing manager for Tranquini.
The functional drink brand teamed up with RH Amar last summer to introduce British shoppers to beverage options that "reduce stress and relieve anxiety" – as a counterpoint to energy drinks.
Thornton has joined the marketing team with specific responsibility for growing the Tranquini range in the UK. She will be responsible for all consumer and trade marketing, as well as PR campaigns, events, partnerships and collaborations, and media planning.
With a background in the lifestyle, beauty and wellness sector, Thornton's previous roles include head of marketing and PR at skincare and beauty specialist Guinot-Mary Cohr, and brand management for high-end jeweller Bulgari and fashion brand Kenzo.
Her experience would "open up a unique opportunity for retailers within soft drinks," said RH Amar marketing director Simon Fry. "There is nothing else like Tranquini in the UK, and Emma's knowledge of and passion for the UK health and wellbeing market will be invaluable in helping to secure new listings."