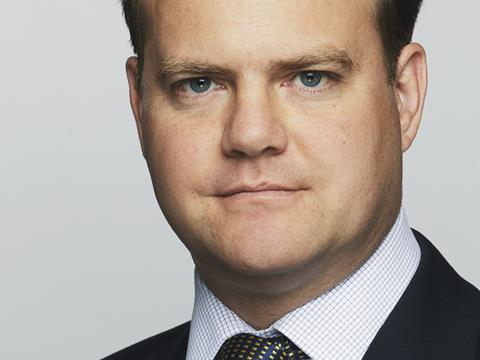 Waitrose retail director Rob Collins will become Waitrose MD when Mark Price steps down next April.
A 22-year veteran of Waitrose and the John Lewis Partnership, here's an overview of his career so far:
· Read Business Studies and Spanish at Edinburgh University
· Worked for textile giant Coats Viyella in Argentina for a year
· Joined John Lewis Partnership graduate programme in 1993
· Managed several John Lewis stores before moving to Waitrose
· Made Waitrose e-commerce director in 2007
· Appointed Waitrose personnel director in April 2010
· Promoted to retail director in January 2012
Commenting on Collins' appointment, John Lewis Partnership chairman Sir Charlie Mayfield said: "Rob Collins has been a central figure in Waitrose's management team for a number of years and his strong leadership skills and operational success have ensured that he has been a central part of the board's thinking on succession planning for some time. I'm confident that he will make the step-up to the managing director role quickly and effectively."
Collins is the son of Sir John Collins, whose former roles include chairman of DSG, chief executive of the Vestey Group, chairman of National Power and chairman and chief executive of Shell UK.