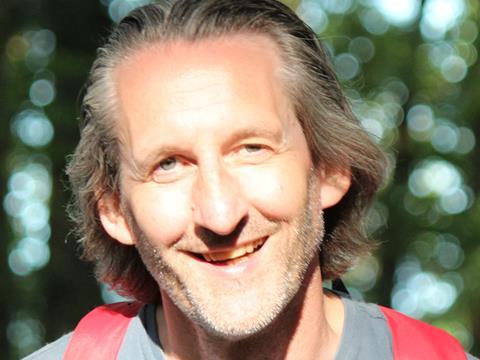 Traidcraft has appointed Robin Roth as its new chief executive.
Traidcraft, started nearly 40 years ago as a Christian response to poverty, operates in 35 countries across the world.
It helped more than 600,000 people in developing countries last year, enabling growers and producers to transform their lives by working and trading their way out of poverty.
Roth, who has been managing director of Germany-based alternative trading organisation GEPA for the past seven years, will take up his new job on 1 October.
He will take responsibility for the trading company Traidcraft plc and the charity Traidcraft Exchange.
Interim chief executive Andy Biggs will remain as chief operating officer, working alongside Roth to build on the progress made in the past year.
Traidcraft chairman Ram Gidoomal said Roth's substantial experience and strong track record in the fair trade arena made him "the ideal person to lead an organisation with such incredible potential and ambition".
He said: "We seek to be even more of a force for change in some of the world's poorest countries, and Robin will help us achieve that."
Roth said Traidcraft was "an amazing, pioneering organisation" with a clear and straightforward mission to fight poverty through trade.
"I very much look forward to joining a strong and dedicated team who are committed to transforming lives across the world."