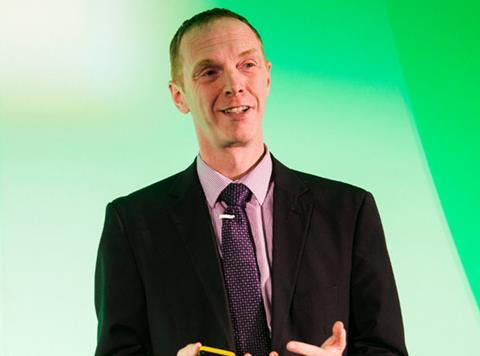 Blakemore Wholesale MD Russell Grant has left the business.

Grant, who joined Blakemore in 2003, has resigned following an internal restructure of the leadership team, which took place last September.

Grant was appointed managing director of the Spar distributor's wholesale division in December 2015 from his role as commercial director.

The Grocer understands Grant has been working as a freelance wholesale and retail business consultant since he left Blakemore at the end of last year.

Blakemore Wholesale Distribution MD James Russell will take over the role on an interim basis for the next six months. He will report to group director Geoff Hallam.

"James originally joined the business as Blakemore Wholesale Distribution managing director in January 2015 and he will maintain these responsibilities in addition to those related to his new role, which he began in February, overseeing the company's cash & carry estate," said an AF Blakemore spokesman.