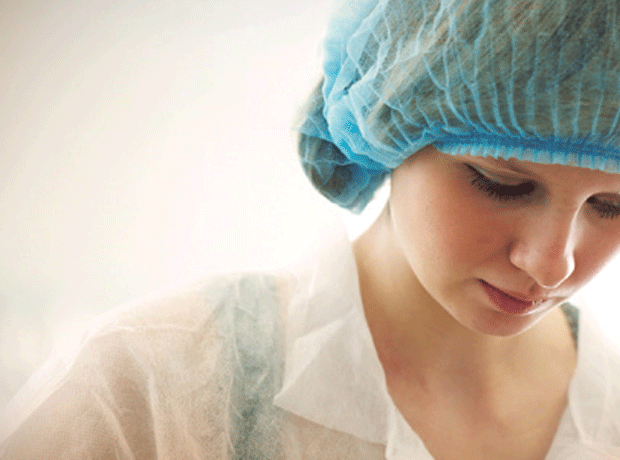 The UK's first centre of excellence for food engineering received a timely boost this week after receiving £6.9m of government funding.

As well as the Food and Drink Federation, suppliers including Nestlé, Mars, Premier Foods and Warburtons are backing the centre, which is set to open in 2017 at Sheffield Hallam University.

They have already pledged to provide work placements for students, in the hope of attracting new young talent to the food and drink sector.

The university said the funding would help pay for "state-of-the-art" facilities and R&D services to address efficiency in food production and manufacturing processes.

The announcement follows a bid to the Higher Education Funding Council for England Catalyst Fund, which provides funding for university-led projects that work with businesses to support the UK's economic recovery.

"This investment will create a world-class centre dedicated to food engineering," said Richard Martin, chief engineer for Nestlé UK and Ireland.

Angela Coleshill, director of employment and skills at the FDF, added: "The centre's strong focus on mechanical engineering will be vital to helping us address industry's current skills gaps."

The backing comes a week after The Grocer highlighted growing concern in the industry over the dearth of graduates entering the profession and the retirement timebomb looming because of the industry's ageing workforce.