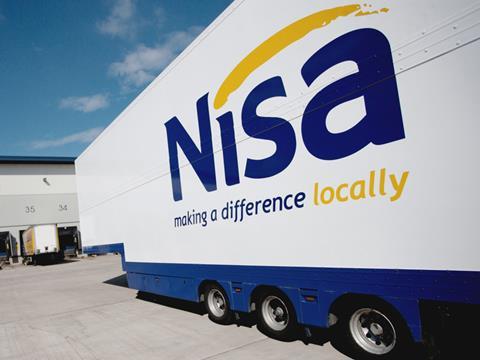 Nisa has appointed a new head of IT operations from online retailing giant Amazon.

Steven Cook will lead the IT operations department as a direct replacement for Dave Morris, who joined Costcutter earlier this month.

Cook, who is now in situ, held several senior IT roles at Amazon, most recently as the UK regional IT manager.

Nisa said he had led teams in an operational environment for more than 16 years so brought "significant" experience to the role.

The retail group said his function would comprise ensuring the continued development of a reliable IT infrastructure and support system, and the delivery of "industry leading" IT service across the business.

Former Amazon colleagues describe Cook as a "consummate professional"; "very detailed in his work" and as someone "who leads by example and is always looking to push himself to deliver the best possible results".

"We are really pleased that Steven is joining Nisa to further strengthen our excellent and experienced IT team as we embark on the development of a strategic review to ensure our IT infrastructure continues to offer the very best support to the independent retailer," said Nisa operations director Jon Stowe.

Cook said he looked forward to continuously improving the IT services provided to Nisa members.