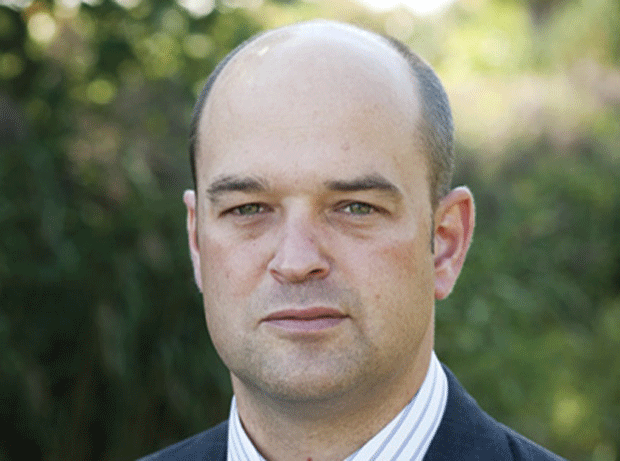 Tesco expects to name a new agriculture director – a successor to former NFU corporate affairs director Tom Hind – within weeks.
Hind joined Tesco in November 2013 in the wake of the horsemeat scandal, and was tasked by former CEO Philip Clarke with running its newly established agriculture team and developing closer relations with farmers and growers. Hind's departure was announced in May and he left the business last month.
The move sparked speculation Tesco could be looking to scrap the post of agriculture director as a remnant of the Clarke regime, but a spokeswoman for the retailer said a replacement would be announced "very soon" and reiterated Tesco's commitment to the role. "We're committed to continuing that relationship with our farmers", she said.
The new agriculture director will join Tesco at a time when the retailer's relationship with farmers is under growing scrutiny. Last week, Tesco announced it was launching a review of its TSDG group of dairy farmers in response to volatility in the global dairy commodity markets.
The Tesco Sustainable Dairy Group currently pays its 650 farmer members more than 6p per litre more than the market average. However, Tesco has warned changes to the global dairy industry, such as the abolition of European dairy quotas and an ongoing slump in prices globally, has necessitated a review of the group to "make it sustainable for the future".