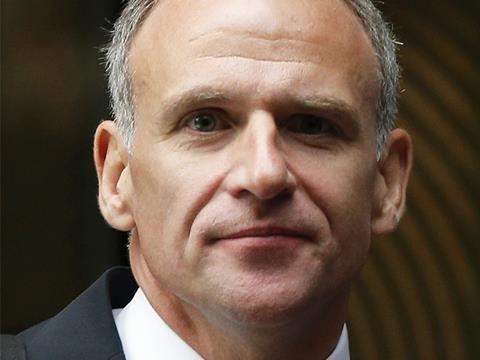 Tesco has revealed plans to link staff bonuses to the financial targets set out in CEO Dave Lewis's Big Six strategy.
Although the Big Six covers a range of measures regarding service and availability, the two covering growing UK sales and delivering profit will decide if staff qualify for the bonus.
Tesco said if it met its sales and profit targets in the financial year, all colleagues who joined Tesco on or before 31 August 2015 will receive up to 5% of what they have earned in the 2015/16 tax year.
The awards will be made payable in shares, it added, following consultation with unions on the proposed changes.
Lewis announced the Big Six in April, after decided to scrap the famous Steering Wheel balanced scorecard introduced by predecessor Sir Terry Leahy, claiming it had become too convoluted.
Tesco said Sir Terry's balanced scorecard, introduced nearly 20 years ago to measure all elements of the retailer's performance, had become too complex for staff to handle, with more than 40 different metrics being used to judge their success.
"The Turnaround Bonus will reward UK colleagues if we are successful in delivering the turnaround plan," said Alison Horner, chief people officer.