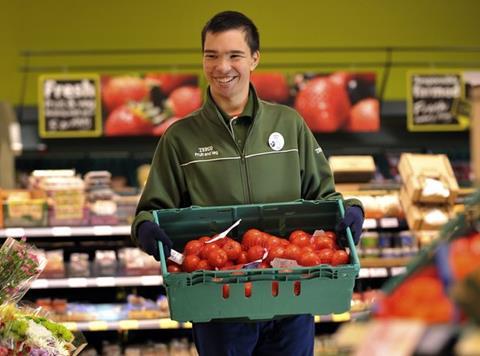 140,000 current and former Tesco colleagues are to be reimbursed by up to £40 following an internal review of reward systems.
The review, which was conducted during the implementation of a new payroll system, found the voluntary contributions made by some colleagues to benefits such as pensions, childcare vouchers and cycle to work schemes, led to errors that resulted in their pay after salary sacrifice not reaching National Living Wage levels.
"As soon as our own review identified this issue we took immediate action to resolve it and establish which colleagues are affected," said Tesco UK and ROI CEO Matt Davies,
"We've apologised to our colleagues and our priority now is to talk to them about how this affects them individually, and make any necessary payments."
Tesco has ensured that all affected colleagues will receive their reimbursement payments by the end of March.
The total reimbursement costs are expected to reach £9.7 million.