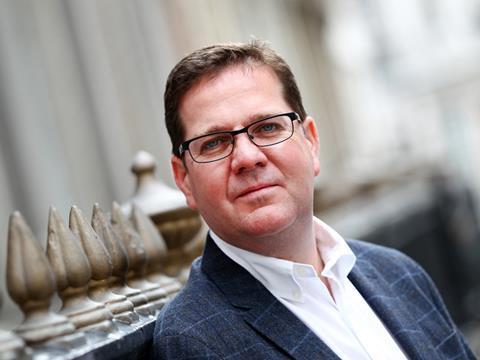 Thanet Earth Marketing Ltd, the Kent grower of cucumbers, peppers and tomatoes, has recruited Des Kingsley from S&A Foods to be its managing director.
His appointment, which will take effect from 20 October, ends a seven-month search after the promotion of Ian Craig to chief executive of Thanet shareholder Fresca Group.
Kingsley, who is managing director at S&A Foods, the ethnic foods supplier, has 25 years' experience in the food manufacturing sector, with a strong focus on supermarket groups.
Thanet Earth said Kingsley had taken S&A Foods through a process of change, improving its performance and profitability.
He has previously worked for Kensey Food as managing director, and Uniq, where he headed the northern European sandwich business.
Kingsley said: "The Thanet Earth business is awe inspiring in its scale of operations, its proposition and its reputation in the industry. A team of ambitious people have realised an incredible vision at Thanet and I am very pleased and proud to be able to lead the business in the coming years."
He added that the company's intention was to focus efforts on achieving the original vision of seven greenhouses and strengthen its already strong retailer relationships.