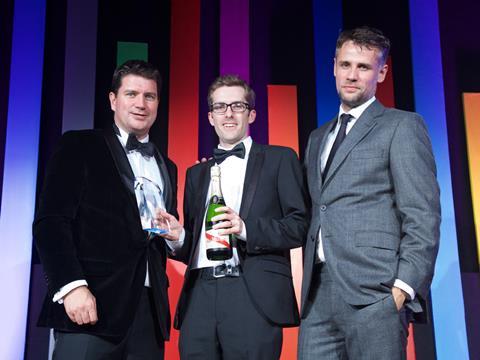 Thegrocer.co.uk is "comprehensively serving its market with a bright, lively offering that constantly delivers must-read content," said judges as The Grocer's new website won at the British Society of Magazine Editors Awards this week.

Web editor Jon Yeomans was voted Digital Editor of the Year, beating off competition from websites from UBM, Emap and RBI.

Thegrocer.co.uk was relaunched in July with a completely new taxonomy, and new tools and widgets including stock market share price data (a business magazine first) and a suite of interactive functionality for The Grocer 33 online.