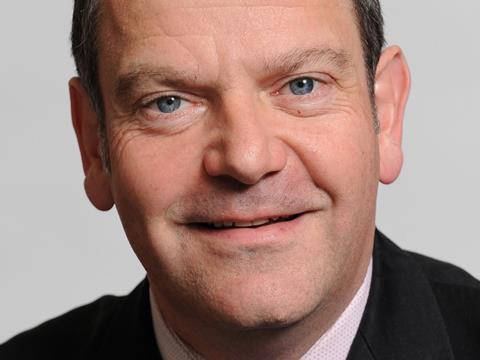 The Food and Drink Federation has appointed Tim Rycroft as its new corporate affairs director.

He will start in September 2015, replacing previous communications director Terry Jones, who became director general of the Provision Trade Federation in September 2014.

Rycroft has worked in UK and international corporate and public affairs roles for three FTSE 100 companies: Boots, Diageo and InterContinental Hotels Group. He has also spent two spells in consultancy with Bell Pottinger and as a special adviser to the UK government in the 1990s.

"It has never been more important for government to understand the substantial contribution food and drink makes to the UK economy," said FDF director general Ian Wright.

Wright added Rycroft's breadth of experience and knowledge of public affairs and relations would be "invaluable" to the FDF and the industry.

Rycroft said he was "delighted" to be joining the FDF at a time when people had never been "more passionate about food and drink.

"The national debate, whether focused on increasing productivity, responding to environmental challenges or supporting consumer health, is important and urgent," he said.

Wright joined the FDF as its new director general in March 2015 after working as Diageo's corporate relations director.

The FDF is also recruiting for a CEO for the Scottish FDF based in Edinburgh, as Dr Collette Backwell is joining charity CLAN Cancer Support as chief executive.