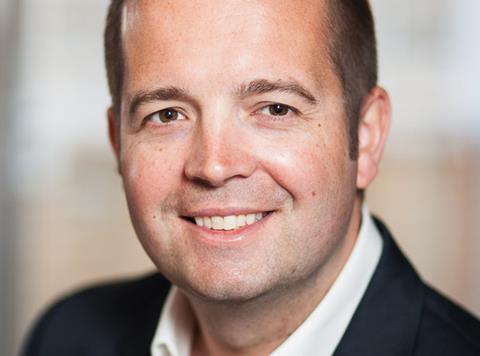 Treasury Wine Estates has appointed Tom King as its new MD for Europe.

King has held a number of leadership positions with TWE since joining in 2013, including heading up its Central & Eastern Europe business and leading its global travel retail and on premise channels.

He has more than a decade of experience in the wine and spirits trade, having previously held senior roles at Bacardi.

"Tom is an experienced senior sales executive and over the last four years has positioned TWE as a category leader in the global travel retail channel," said Treasury Wine Estates CEO Michael Clarke.

It follows the news on Monday that TWE's "highly regarded and respected" European leader Dan Townsend had passed away, aged 53.

"This appointment will ensure that our team in Europe will have continued stability and strong senior leadership," added Clarke.

TWE has also appointed Barry Galloway, currently director global customers - on premise, to lead its global travel retail business from Hong Kong.