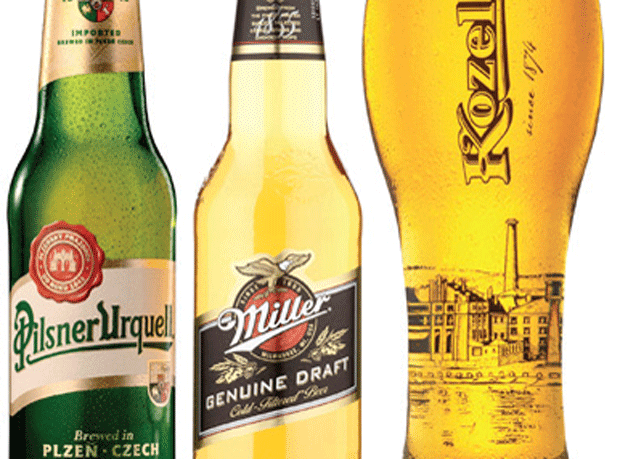 Tom Long is to retire as CEO of MillerCoors at the end of June, sparking a search for a successor.

Long has been at the helm of the brewing business since 2011, having been president and chief commercial officer since the launch of the joint venture in 2008.

He had been president and CEO of Miller Brewing Company since 2006, after joining as chief marketing officer in 2005. Before joining Miller, he served as president of Coca-Cola's North West Europe division.

Long said it had been the "honour of my career" to run MillerCoors. "I have woken up every day excited to lead the company forward," he said.

"MillerCoors is in position to capitalise on the changing forces within the US beer industry more decisively than ever and my team has the passion, conviction, creativity and business plan to win in the long term."

MillerCoors' board of directors is conducting a search to identify a successor to lead the brewer.