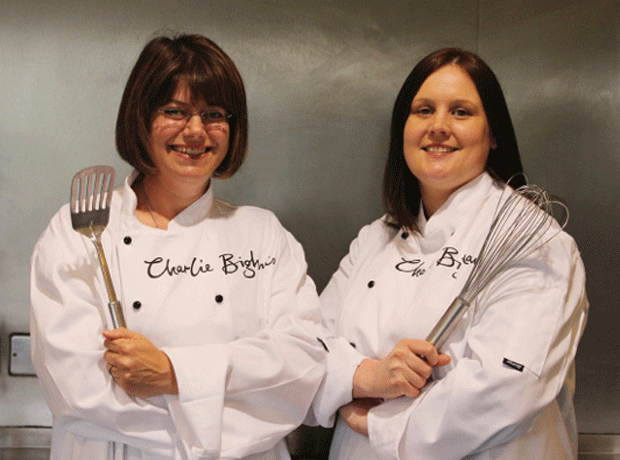 Fast-growing upmarket ready meals brand Charlie Bigham's has appointed Lauri Duncan as head of people and Elizabeth Lown as head of kitchen excellence.

Duncan joins from Adelie where she was HR director for operations. Her appointment also marks the first time a member of the HR team will sit on its board of directors.

Lown joins from Farécla Products where she was operations director. She will be tasked with overseeing efficiency improvements across the production process.

"Lauri and Elizabeth bring such valuable expertise to the company and I am looking forward to their input," said founder Charlie Bigham.