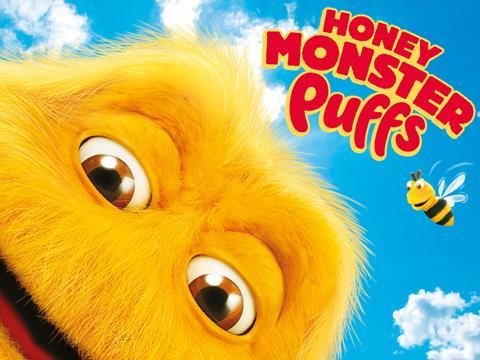 The vice president of healthy snacks at former Honey Monster Puffs owner Raisio has resigned, just four months after CEO Matti Rihko quit the company.

Pia Kakko has stepped down and will join cleaning supplier KiiltoClean as supply chain director on 20 May. Commercial director of healthy snacks, Juha Helokoski, takes the role temporarily.

The Finnish food group also announced Jukka Heinänen will be joining the company from paints company Teknos this month. He will become its VP of operations, managing director of Raisionkaari Industrial Park, and group management team member.

The shakeup comes just four months after Rihko quit Raisio, having served as CEO since November 2006.

Raisio said the changes would not affect its financial reporting.

Sales in the first nine months of the year at Raisio dropped 14.5% to €340.9m, but comparable EBIT fell just 2.5% to €38.7m as it sold off loss-making businesses.

In the summer of 2016, Raisio shed its UK licence to sell the loss-making Honey Monster brand in the UK to Brecks and sold Halo Foods to Dutch investor Nimbus while taking a €19m hit on the disposal.