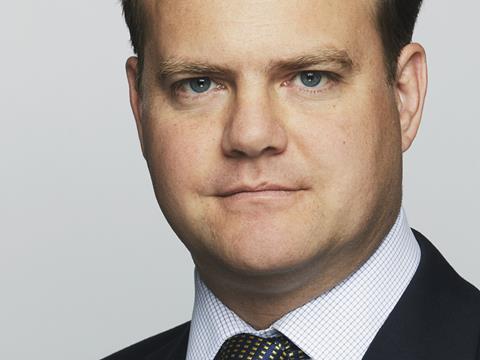 Waitrose MD Rob Collins has been appointed the new deputy chairman of the Prince's Countryside Fund.

The role will support Lord Curry of Kirkharle who takes over as chairman from former Waitrose MD Lord Price, who relinquished the role to become a government trade minister.

"I'm delighted to be given the opportunity to work alongside Lord Curry to continue the vital work The Prince's Countryside Fund does to support those who live and work in our rural communities," Collins said.

"Waitrose has supported the fund since it was started by The Prince of Wales in 2010 and we are proud to play our part in His Royal Highness's tireless efforts to tackle the key issues facing our countryside.

"The involvement of the fund's supporting companies cannot be underestimated and, together, we can collectively make a very real difference to the rural areas upon which we all rely, both economically and socially."

The fund works to improve the prospects of family farm businesses and the quality of life in the countryside. It runs National Countryside Week and an Emergency Fund to help farmers in distress.

Lord Curry, who was a founding trustee, chaired the Policy Commission on the Future of Farming and Food after the foot and mouth outbreak in 2001. He also oversaw the government's Strategy for Sustainable Farming and Food until March 2009.