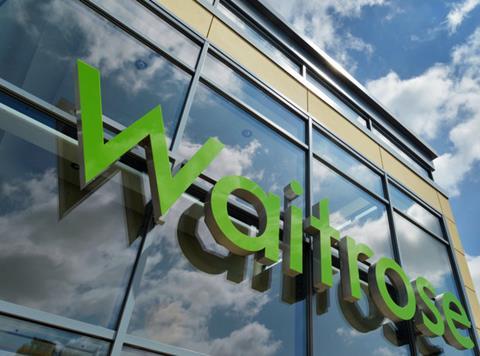 Waitrose is recruiting more than 5,000 temporary staff for the Christmas period.

Recruitment has already begun and will continue throughout November and December.

Approximately 2,500 of the recruits will be new to the company with the remainder made up of people who have worked for it before such as students back in their home towns for the Christmas period.

The positions will be full and part-time throughout the business including supermarkets, convenience stores and online.

"As we approach our busiest time of the year, the creation of thousands of varied seasonal roles will help enable us to provide our famous high-quality service for busy Christmas shoppers," said Waitrose personnel director Helen Hyde.