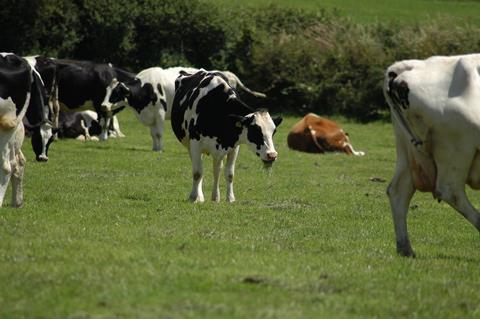 West Horsley Dairy has become the first dairy to receive accreditation as a Living Wage employer
The Surrey based dairy, which works with more than 25 small food producers, will now pay all of its nearly 100 staff a minimum of £7.85 per hour - 20% above the National Minimum Wage of £6.50, and 9% higher than the new National Living Wage of £7.20 which will come into force as of April 2016.
Founders Catherine and Philip Colton, said: "Our aim at West Horsley Dairy is to be the best food service wholesaler that offers quality products and a service that cannot be beaten while at the same time working to improve our society.
"This means paying people properly so that they do not need to depend on state handouts to survive and also enabling them to share in our success. Since starting the business in 1992, we have always tried to reward our workers and therefore we felt that it was appropriate to implement the Living Wage. At West Horsley Dairy we recognise that our people are the reason that we have a successful business."
Rhys Moore, director of the Living Wage Foundation added: "It is fantastic news that West Horsley Dairy has decided to become an accredited Living Wage employee. Furthermore, I congratulate them on being the first ever Living Wage accredited dairy and hope that they inspire more business leaders in the food industry to join this movement that celebrates the hard work of its employees.