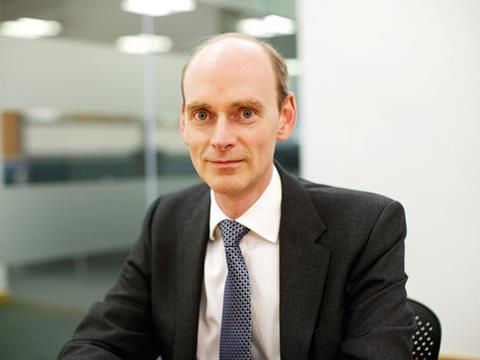 The Co-operative Group's top brass is expected to give evidence and face cross-examination over the next fortnight in what could prove to be an explosive employment tribunal hearing.
Kath Harmeston, the group's former chief procurement officer with responsibility for a vigorous business efficiency programme, is seeking more than £5m for unfair dismissal.
She joined the group in April 2014 and went on "gardening leave" five months later.
The full details of her claim will emerge from Thursday (7 January), when she is scheduled to begin giving evidence at Manchester Employment Tribunal. She is expected to claim she was sacked after alerting bosses to alleged corporate malpractice, governance issues and breaches of fiduciary duty.
Allan Leighton, The Co-op Group chairman, said the mutual intended to "fully and robustly" defend its decision to dismiss her. "We dismissed her because she acted in a manner which was not in keeping with the importance and seniority of her role, not the values and principles of The Co-op," he said.
Carl Moran, an employment lawyer at JMW Solicitors who represents Harmeston, said: "Whilst it would not be appropriate to provide any further comment in relation to Ms Harmeston's claims currently before the employment tribunal, our client is confident in her position and we look forward to presenting our client's case on her behalf."
Co-op CEO Richard Pennycook and Pippa Wicks, chief operating officer, are among those expected to appear at the hearing.