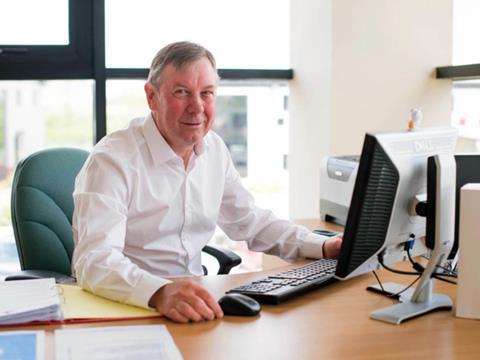 The British Frozen Food Federation has modernised its governance structure by approving new articles of association and appointing a new board of directors.

Director general Brian Young has taken the role of CEO, while Peter Allan of Cargill Meats Europe has been appointed president and chairman of a board of 10.

The board includes representatives from the production, wholesale, broker, import and retail sectors.

"The changes were made to modernise how we operate and to make the trade association even more effective in meeting member needs," said Young.

The BFFF's former executive committee structure had more than 15 members who met four times a year, and included past presidents, honorary life presidents and trustees.

The new board will physically meet twice a year, and will undertake a further four teleconferences, while board members are voted in at annual general meetings, and will serve three-year terms.

This ensured the trade body was "a much more focused and accountable organisation, with a board that was more current and closer to the industry," Young added.