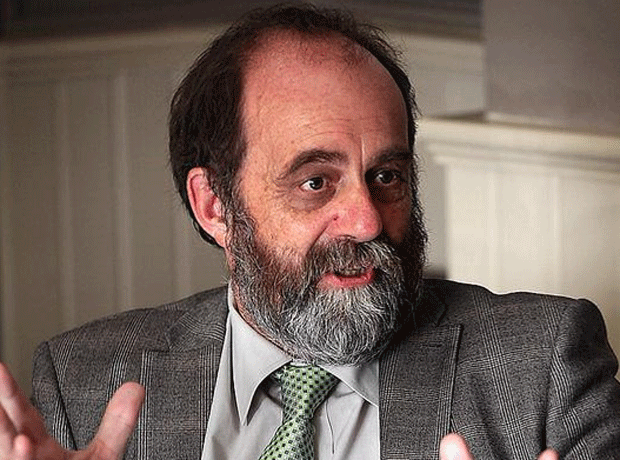 Defra farming minister David Heath has been replaced just one year into the job, with Cornish MP Dan Rogerson being moved into the role in today's reshuffle, the Liberal Democrats have confirmed.
Rogerson's appointment as Defra parliamentary under-secretary was announced by No 10 in a Tweet earlier today, but so far no announcement has been made about Heath. However, a spokeswoman for the Liberal Democrats told The Grocer that Rogerson had indeed been appointed as a replacement for Heath.
Heath was moved into Defra during the reshuffle last autumn, when he replaced Jim Paice, who has since been appointed the new chairman of dairy co-operative First Milk.
In a letter to Heath, deputy prime minister Nick Clegg thanked him for his work as deputy leader of the House and subsequently at Defra. "I am very aware of the pressures on you within Defra over the last year, and I am particularly grateful to you for the clarity and objectivity you have brought to issues of animal and plant disease, your defence of environmental issues, your commitment to agriculture and rural areas, and the development of new and exciting policies to protect and enhance our forests," Clegg said.