FWD partners with TimeWise on wholesale flexible working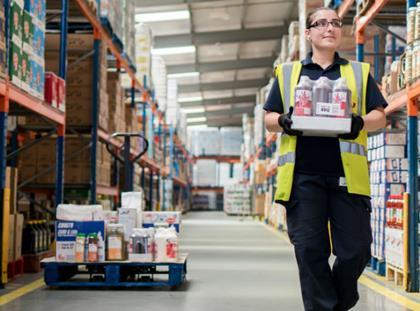 The Federation of Wholesale Distributors is partnering with consultancy TimeWise to launch a flexible working pilot in wholesale.

The project will start with a consultation phase with key wholesalers next month to examine current practice, looking at both the barriers and opportunities in flexible working for new and current employees.

A plan for a new flexible job design programme will then be shared with FWD's members in the spring.
The announcement was made at the Women in Wholesale Conference on 20 October, and follows a report earlier this year that found a lack of flexible options was the most significant barrier to women's career progression.

"UK wholesale spends a huge amount on recruitment and re-training every year," said WiW founder Elit Rowland. "Supporting a better work-life balance will increase job satisfaction, support retention and result in significant cost savings - this is a tremendous show of support from the FWD."

WiW's attendance more than doubled this year, with almost 200 wholesalers, cash & carry operators and fmcg brands gathered for the event at the British Library.