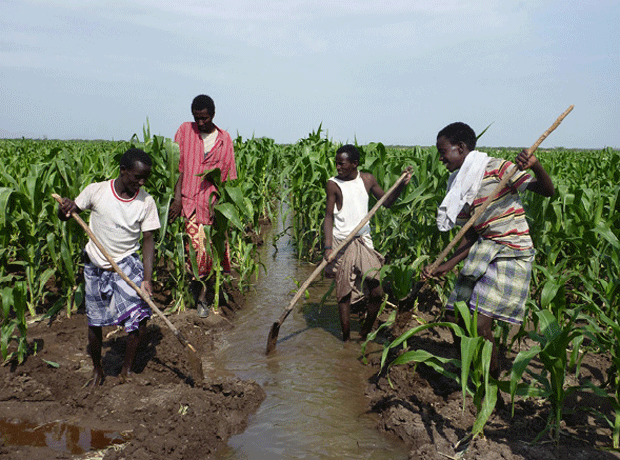 Leading figures in the food and hospitality industry have pledged to raise £5m for Farm Africa's Food for Good campaign.

The new commitment to the charity, which aims to end hunger in Africa by investing in community-led projects, was announced at an event on 23 March sponsored by Typhoo.

Richard MacDonald, chair of Farm Africa, told the guests at Bistro Bruno Loubet in London: "The response to the Food for Good campaign has been nothing short of overwhelming. When we set off to climb Mount Kilimanjaro in 2011, we had no idea the industry would get behind this so enthusiastically."

To date, the campaign has raised more than £1m, enough to help end hunger for 15,000 people.

Support for the new pledge has already been forthcoming from Barfoots, Bestway, Booker, Devenish, Moy Park, Sainsbury's, Tesco, Thompsons, W&R Barnett and William Reed Business Media.