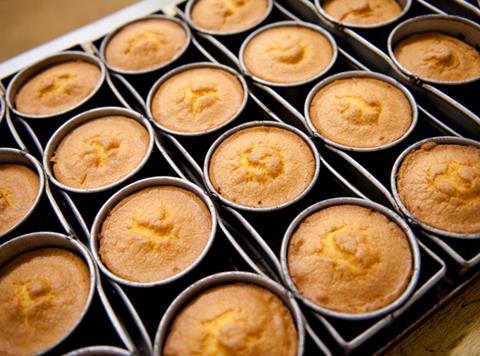 Finsbury Food Group has appointed Zoe Morgan as non-executive director as Edward Beale steps down from the board of the cake, bread and morning goods manufacturer after 13 years.
Morgan, who takes up the position on 4 July, has 15 years executive director, including as group marketing director of The Co-operative Group, HBoS Retail and Boots UK. For the past eight years she has held a portfolio of non-executive positions and is currently a board member of Moss Bros, Kind Consumer and The Good Care Group.
Beale will step down from the board following the AGM in November. He was appointed as a director of Finsbury when Memory Lane Cakes was reversed into the Megalomedia cash shell to create group in August 2002, initially serving as interim finance director until August 2003.
Finsbury chairman Peter Baker said: "On behalf of the board and the wider group I welcome Zoe to the business. She brings with her extensive marketing, business and brand development experience, and her appointment comes at an exciting time in Finsbury's development. Zoe's experience with multi-branded businesses will be invaluable as we continue to grow and diversify, and I very much look forward to working with her.
"I would also like to take the opportunity to thank Edward for his support and contribution to the Group throughout this time, helping us to reach our current position in the market."
Shares in Finsbury are up 1% today to 122.2p.