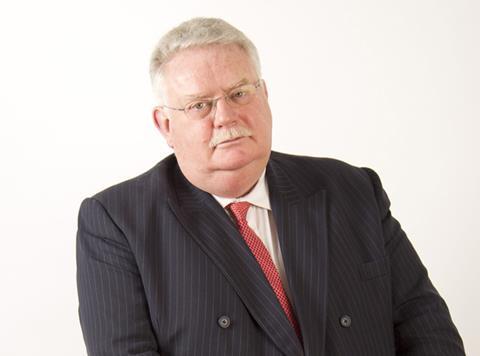 Paul Flowers, the former chairman of The Co-operative Bank and deputy chairman of The Co-operative Group, has been charged with possession of class A and class C drugs.
In a statement this morning, Clare Stevens, from the Crown Prosecution Service Yorkshire and Humberside's Complex Casework unit, said: "We have carefully considered a file of evidence gathered by West Yorkshire Police in relation to alleged criminal offences committed by Paul Flowers in Bradford in November 2013.
"Following a review of the evidence, I have concluded that there is sufficient evidence and it is in the public interest to charge Paul Flowers with possession of class A and class C drugs relating to an incident on 9 November 2013."
Flowers left The Co-op in June last year. He appeared at a Treasury Select Committee inquiry into The Co-op Bank's failed takeover of 632 Lloyds Bank branches, known as Project Verde, in November 2013, but days later was caught on film allegedly buying class A drugs. He was arrested later that month.
His appearance at the Treasury Select Committee inquiry, and the later allegations surrounding his private life, prompted The Co-op Group to launch a "root and branch" review of its corporate governance.
Flowers will now appear at Leeds Magistrates Court on 7 May.