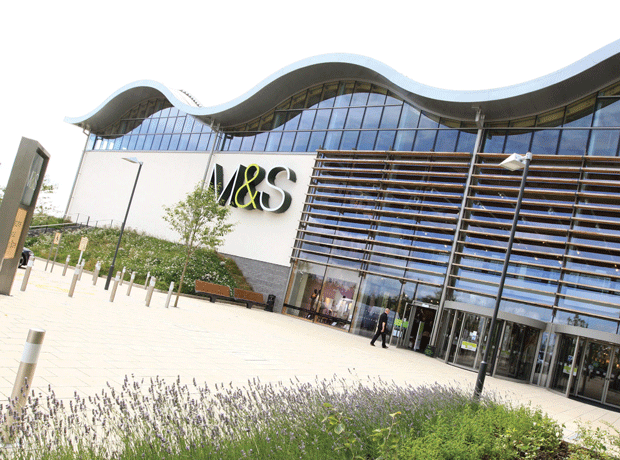 Marks & Spencer is launching a seasonal recruitment drive to take on 12,000 extra staff this Christmas.
The new recruits will work in a variety of roles – as customer assistants, M&S café assistants and in-store operations.
Some will also have the opportunity to take up permanent positions at the retailer. On average, one in five seasonal recruits are kept on each year as permanent employees.
Existing part-time workers will also be given the chance to increase their hours in the run-up to Christmas.
"Christmas is a magical time for everyone and it's one of the busiest, most important times of the year for M&S. There are so many exciting opportunities and different roles in our stores and many seasonal employees go on to become permanent members of our team," said M&S director of retail Sacha Berendji.