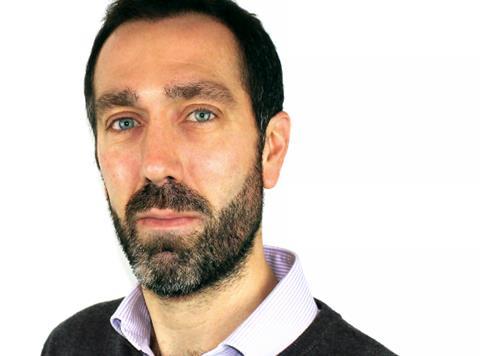 Savsé has promoted its sales director Paul Gurnell to CEO, following founder Guka Tavberidze's departure from the cold-pressed smoothie brand after seven years.
Gurnell's new role comes just 18 months after he joined the business, during which time it experienced rapid growth and clocked up sales in excess of £12m.
With 17 years' experience across fmcg, food & drink and retail, he began his career with IRI as an account executive before becoming a business development manager for Unilever and then for Birds Eye Food. He then worked for GlaxoSmithKline, Kantar Retail and Amazon. Prior to joining Savsé in 2017 he was sales & marketing director of airline caterer AlphaLSG.
As Savsé sales director, Gurnell built and led a sales team that expanded the brand's reach across grocery, convenience and foodservice, with a launch into Tesco's main estate stores, and the rollout of two new protein smoothies into Waitrose among recent successes.
Gurnell said he was "looking forward to the challenge of leading our passionate and experienced team during the next exciting phase in our brand journey. In partnership with both our existing and new customers, we really can maximise the huge sales potential of the Savsé brand and accelerate what has been a tremendous success story to date."
The business did not provide details on Tavberidze's exit, saying only that he had "left the brand to focus on other projects".